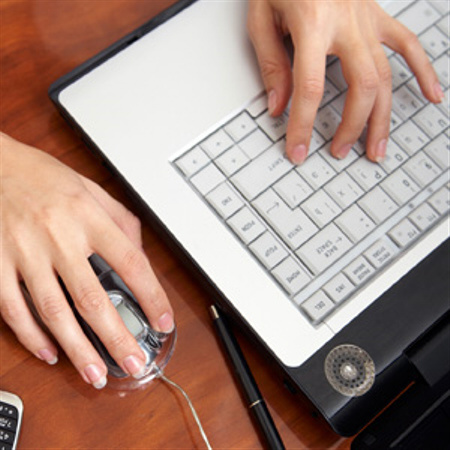 Who Are We?
First and foremost, we are people… just like you. We are not some soul-less corporation bent on draining every penny we can out of our clients. We understand things like budgets.
We are also experienced. Even though we officially opened our doors in 2011, J2 really got it's start in the mid 1990′s when one of our owners (Jason Church) first found out about a thing called "HTML" and began to experiment with this glorious thing that spat out what were considered technologically advanced websites at that time. As, new languages and technologies continued to emerge, Jason continued to pursue learning and utilizing them. Over the years of building websites as a hobby and occasionally building friends pages, Jason heard many times "You should really do this for a living."
In 2011, Jason took the advice of all those wonderful folks that encouraged him over the years and started J2 Creative Media.
You may ask, "Where does the J2 come from?"
There is an interesting answer for that related to Jason's online presence in the 1990′s. However, if you really want to hear the story, you should ask Jason. He'll tell you.
J2 Creative Media is a privately held firm located in Blythewood, SC and serving the Greater Columbia area and beyond.