EXPERTISE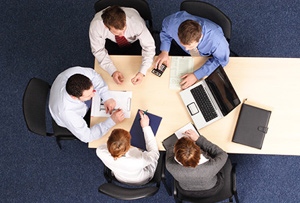 We have been doing what we do for quite a few years. We may be a young company, but did not just start doing this last week.
Prior to starting our company in 2011, we were involved in website design for some years before that. When you hire us, you can trust that you are going to benefit from years of experience.
QUALITY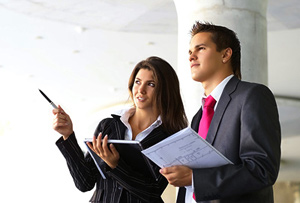 If we wouldn't buy it ourselves, then we believe we shouldn't sell it. We will not sell you something unless first we feel it will meet our quality standards and yours as well.
You can feel confident that when we deliver the end product to you, it has been reviewed in great detail to make sure that you have something you can be proud of.
SERVICES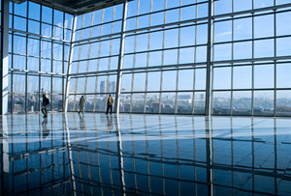 We provide a range of services including but not limited to:
Website Design & Management
Social Media Management
Videography Services
Photography Services
Graphic Design
And much more…
Our Most Recent Website
WireMonkey is your Home Theater, Surround Sound, Whole Home Audio, TV Mounting, Multi-Zone Audio, Networking Guru. We do it ALL!
If you need something installed and you think it is going to be difficult or even impossible to do, then check out WireMonkey… We Make Miracles Happen!
For more information click the image or go to http://www.wiremonkeyav.com.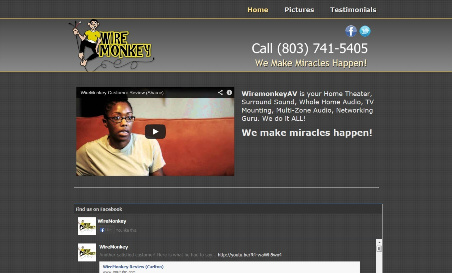 Our Most Recent Videography Work
At J2 Creative Media, we love helping people tell their stories. In this video, Jay Alagumalai discusses his journey to Jesus in beautiful detail. I really enjoyed shooting this video and appreciate Jay allowing me the opportunity to help him share his story.
To see more, visit our YouTube channel at: http://www.youtube.com/j2creativemedia
J2 Creative Media, LLC is a privately held website design firm serving the Greater Columbia, SC area and beyond.